Early last month, the Columbus Area Chamber of Commerce and the Schuyler Area Chamber of Commerce collaborated the 15th Annual Ag Tour, with Nor-Am Cold Storage of Schuyler being one of the five businesses highlighted.
Nor-Am Cold Storage Inc, located west of Schuyler, provides cold air storage and labor services for their customers.
David Johnson, Regional VP of Operations of Schuyler Nor-Am Storage Inc said, "Our services are based on our customer's needs."
Nor-Am Cold Storage was founded in 1999 in Le Mars, Iowa by Greg and Janna Brandt. They take pride in the fact that they are a family-owned business, which includes their four children and their spouses.
The Schuyler Nor-Am Cold Storage facility opened on January 23, 2004. The original facility started out as 90,000 square feet, and in 2012 they added on an additional 40,000 square feet. This allowed for more storage space and additional docks.
They have 65 employees, which cover three shifts. The facility is open 24-hours, six days a week Monday through Saturday. Nor-Am Cold Storage services about 20 customers, including several Cargill facilities, Wells Blue Bunny, Omaha Steak's, Michael Foods and Tyson Foods from this Schuyler facility. The facility is 90 to 92 percent full, carrying about 22 to 23 million pounds of product or about 16,000 pallets.
"We are snug now, but we are always open to talk to new customers," Johnson said.
Cargill turns their products every 90 days. Johnson said that they follow all the food and product guidelines. They are a member of the Global Cold Chain Alliance (GCCA).
Nor-Am Cold Storage Inc have 13 locations in six states, including Iowa, Kansas, Minnesota, Missouri, Nebraska and Wisconsin.
For a facility with energy needs like Nor-Am Cold Storage, a reliable energy partner is critical.
Schuyler Nor-Am Cold Storage Inc is served electrically by Cornhusker Public Power District. Johnson stated, "We have a great relationship with Cornhusker."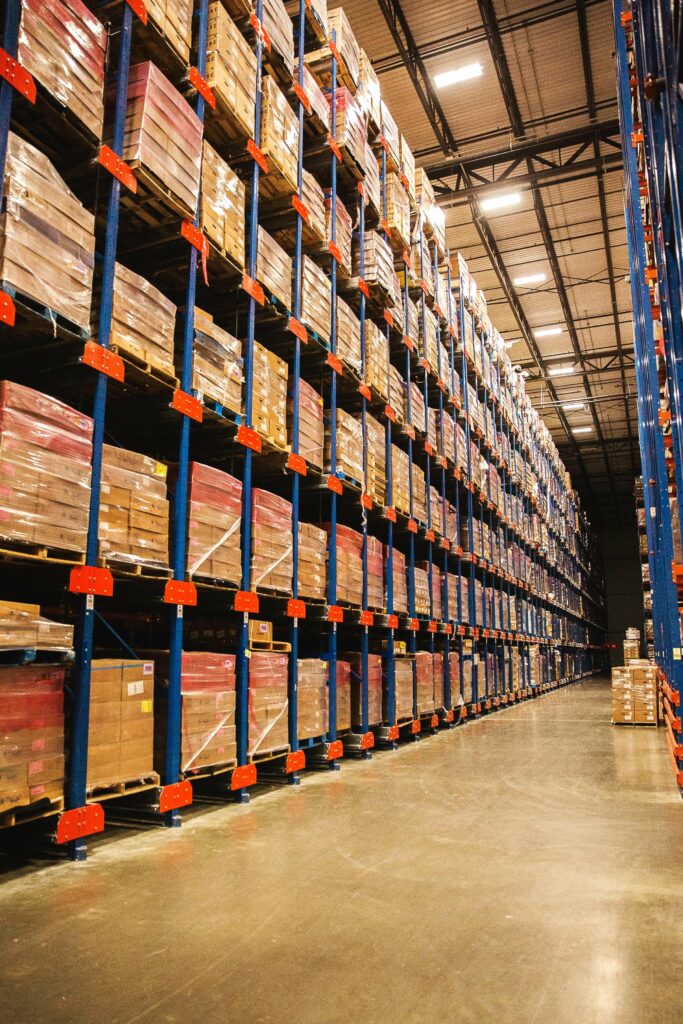 For more information on Nor-Am Cold Storage, visit Nor-Am Cold Storage.